Client pays non-refundable $2000 deposit to secure current pricing and any promotions that may be applicable
Client selects Home and confirms Floor Plan
Client selects Luxe or Platinum Inclusions and advises any changes to selections
Client advises any minor Floor Plan changes they want included in their Tender
Uniluxe Homes to arrange a Site Inspection, Soil Test and Contour Survey
Uniluxe Homes prepares a Fixed Price Tender
Uniluxe Homes prepares an estimated costing of items that may be incurred
during the building process that are not included in the Fixed Price Tender
CLIENT TO PROVIDE THE FOLLOWING:
Client to provide a copy of Linen Plan with DP number or Sales Plan of the Land
Client to provide current 149 Certificate and 88b Certificate (if applicable)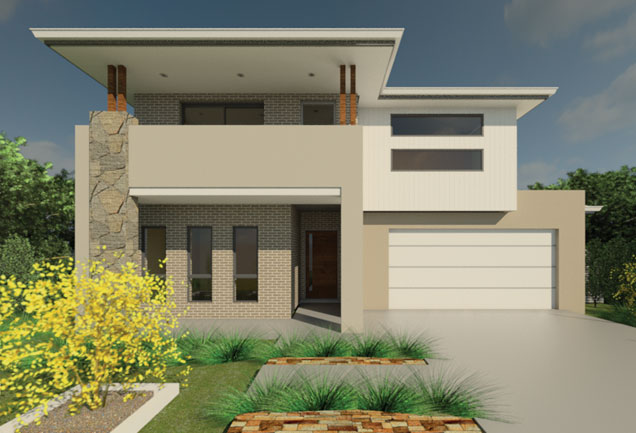 Tender Proposal and Acceptance
Proposal
Uniluxe Homes arranges an appointment with client to formally present Tender
Uniluxe Homes presents Tender and explains all items and costs associated with Building and Construction
Acceptance Process
Tender must be accepted within 7 days of presentation to maintain Fixed Pricing
Client accepts Tender and pays an additional non-refundable $ 5000.00 for the preparation of preliminary Plans and Drawings
(this amount is deducted from your 5% deposit and comes off the contract price)
Client selects Internal and External materials and finishes based on Selected Inclusions
CLIENT TO PROVIDE THE FOLLOWING:
Client is to provide proof of land ownership. Eg. Copy of Title, rates notice etc
Client is to provide Finance Approval / Evidence of Funds
Client is to provide letter of consent to lodge plans from current land owner (If not yet settled)
Client to provide current progress on land registration (if unregistered)
Final Acceptance and Contract Signing
Working Drawings, Building Agreement and Contract are prepared and presented to the Client for Final Approval
Formal HIA contract is signed by Uniluxe Homes and Client
Formal Acceptance of Contract – Client to pay non-refundable 5% deposit of contract price
(Less previous amounts paid)
Uniluxe Homes arranges a Basix Assessment to ensure compliance
NB: Changes may be required if targets are not met
Uniluxe Homes to submit Plans to Developer for Approval if required
Uniluxe Homes to Lodge Plans with Council or Private Certifier and Water board for Approval
Once Plans are Approved and conditions checked, Final Construction drawings are ordered if required
Building Approval Received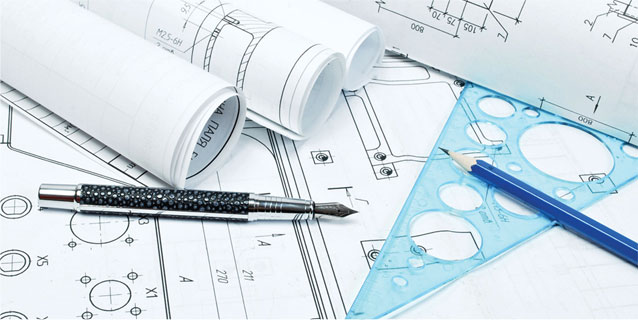 Final Construction and Engineering Drawings Completed
Authority to Commence Construction (ACC) is required from clients lender (if applicable) or security arrangements are made
Materials Ordered and Trades Confirmed
Construction to Commence of your Brand New Uniluxe Home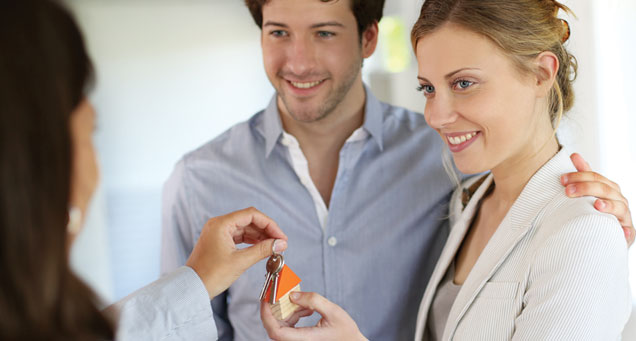 Payment is required in six progressive instalment as follows:
Payments are to be made within 7 days
| | | |
| --- | --- | --- |
| 1 | Deposit | 5% |
| 2 | Slab | 25% |
| 3 | Frame | 20% |
| 4 | Lock up | 20% |
| 5 | Internal Fixing | 20% |
| 6 | Practical Completion | 10% |
Building Stages & Progress Payments Outlined
Tender Preparations and Contract Formally Accepted
Plans officially approved and deposit paid
Construction to begin. Site set out and excavation completed
Under-slab drains and electrical conduits laid
Council or Private Certification Inspection complete
Concrete Slab prepared, poured and completed
External Drainage completed
Services connected to site
Wall Frame complete and braced
Roof Frame complete and braced
Fascia installed
Windows installed
Structural supports installed
Wall framing complete
Council or Private Certification Inspection complete
All frames straightened
Electrical, Gas and Plumbing rough in complete
Bath installed
Front and any external doors complete with locks
Eaves
External wall cladding
Roof covering – roof tiles or colorbond sheeting
Council or Private Certification Inspection complete
Plasterboard complete, sanded and cornices fixed
Architraves, skirtings, internal doors installed
Wardrobes and internal fitout installed
Kitchen joinery and Caesarstone benchtops installed
Other detailed joinery installed
All tiling installed
Interior and Exterior Painting Completed
When the building works are complete except for minor omissions and defects that do not prevent the building works from being reasonably capable of being used for their usual purpose (ie: all interior fit off items installed including door furniture, robe rails, bathroom accessories, electrical, plumbing and gas fit off installed. House cleaned internally and externally. Site cleaned and all excess items removed off-site).