Love where you live but not so much your House –
We Specialise in Knock Down Rebuilds (KDR) & it's easier than you think
You love the neighbourhood you live in but the house isn't working for you anymore. We've got the solution, with a Knockdown Rebuild you get the best of both worlds. A Brand New Uniluxe Home in the neighbourhood you Love.
We will guide you through the whole process to make your dream home a reality.
Move into your Dream Home
Continue to live in the street you know and love
Less disruption to the family not having to relocate
Enjoy the home you've created to suit your needs, wants & lifestyle
Budget more effectively knowing the cost of your new home upfront
Increase the value of your land with a New Home
Avoid Stamp Duty and Real Estate Fees
Avoid limitations and compromises associated with renovating an older style home
Improve the energy efficiency of your home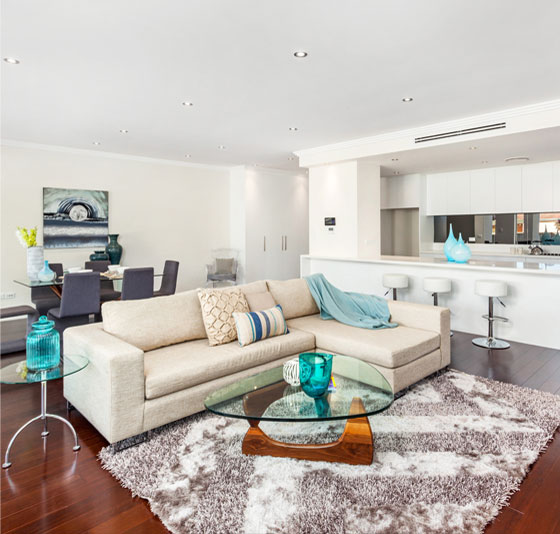 Want to know if a KDR is right for you?
To arrange a Free Site Inspection and an obligation free chat about all your options please call us today on 0452 605 893 or email info@uniluxehomes.com.au